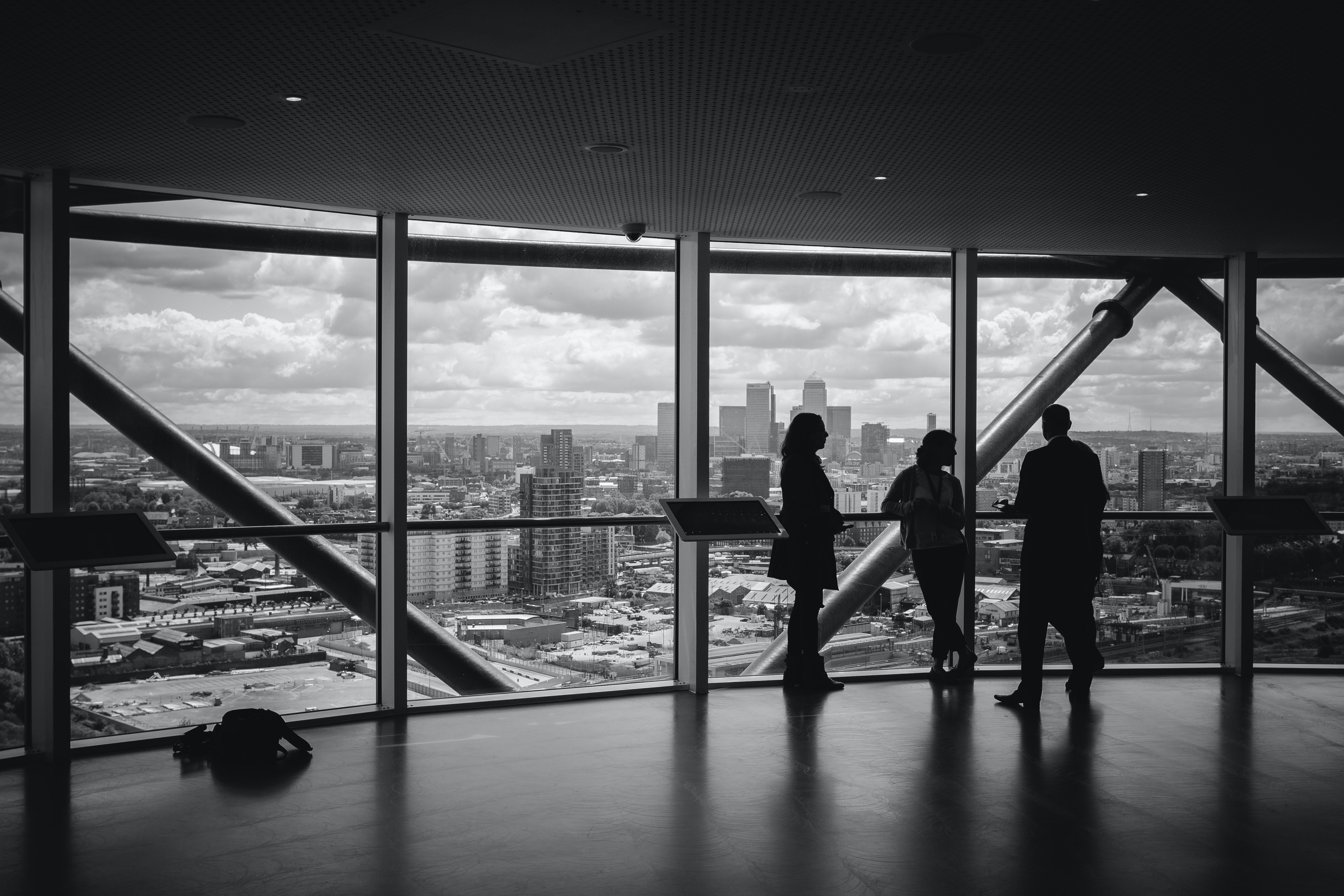 LeapSurge is a New Age software solutions and services company based out of Silicon Valley of India Bangalore. we have proven our capabilities in providing Next Generation Enterprise Class Business Intelligence & Analytics Solutions to a large portfolio of customers, showcasing end-to-end business transformation. We strive to serve our esteemed clientele with focused collaboration, cutting-edge technologies, elevated user experience & devotional support.

As a modern IT organization, we strive hard to keep at pace with most recent technologies and our team is well versed with the latest technological advancements. Our solutions are implemented, accepted and appreciated in a wide range of industry domains like Sales & Distribution, Retail, FMCG, Pharmaceuticals, Healthcare, Textiles, Ceramics & Manufacturing. Deep business insights, enhanced delivery capabilities, and understanding of how technology impacts the industry and your business model, we contribute to shape the future of your enterprise.

We've invested enormous effort & resources in research and development to discover how organisations can leverage data. In brief, we work with you to discover unique insights or business intelligence that can help your organization take advantage of opportunities, minimize risks and control costs. As a company, we're simply addicted to helping our clients take advantage of IT business solutions that increase productivity and provide team communication.
What We Do ?
LeapSurge offers a range of enterprise-level business intelligence and analytics solutions that help you see your business beyond the data. Our long experience in data-centric solutions helps companies to make most of the data, empowering businesses to improve the decision-making process based on the intelligent interpretation of data. Our Business Intelligence services include Data Warehousing, BI reporting, dashboarding, Cloud BI, Mobile Analytics, and BI consulting & Analytics as a service to improve overall business performance. We work with companies that want to get insights from their data while skipping the technicalities. We take care of the data analytics infrastructure and apply advanced data analysis to provide our customers with regular and ad hoc reports, alerts, and predictions, as well as self-service analytics. As a result, the companies that make use of our analytics services can prioritize on accurate planning of their activities, ongoing business management, change management, and optimization of their business processes. We provide predictive and actionable business intelligence services and solutions to enable strategic and operational decision making, vital to long-term success of your business Let's help your Business Overcome Your Data Challenges.